Hello guys!That day I've showed everyone beautiful places in Sarawak and Sabah.So as for today,I'm gonna show you guys places in Labuan Island!Sorry if the pictures are too big.I do it purposely for everyone to enjoy it.Have fun!
1) Labuan Bird Park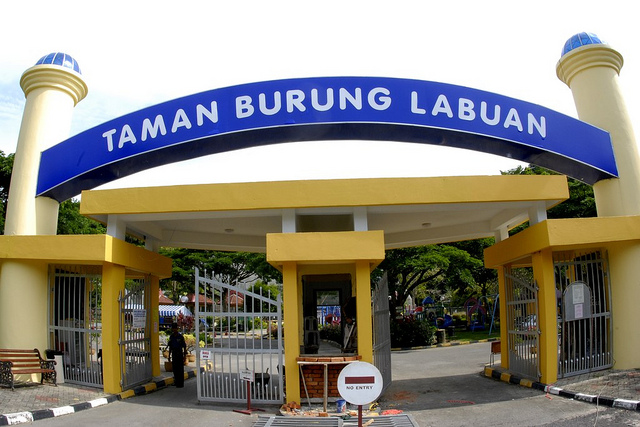 The 6.9 hectares big Labuan Bird Park acts as a home to all kinds of Borneo birds where you can hardly see it around anywhere except in the deep forests of Borneo. There are many different species, up to 580 of birds showcased in the bird park. They include the famous Cockatoo, kingfishers, peacocks, hornbills and sharmas, just to name a few. There are quite a number of activities that can be done in the park.
Besides sightseeing while gaining knowledge towards all these exotic birds, one can take photographs with them and enjoy the daily performances featuring live bird show. A visit to the Labuan Bird Park is definitely worth every penny as it is suitable for all ages. You can bring your family with elders and kids and they will enjoy the day for sure. Plus, the entrance fee is affordable. It is only RM3 for adults, RM1 for children from ages 5 to 12 and for those under the age of 5, they get free entrance. The amazing bird park is opened every day including public holidays from 10am to 5pm.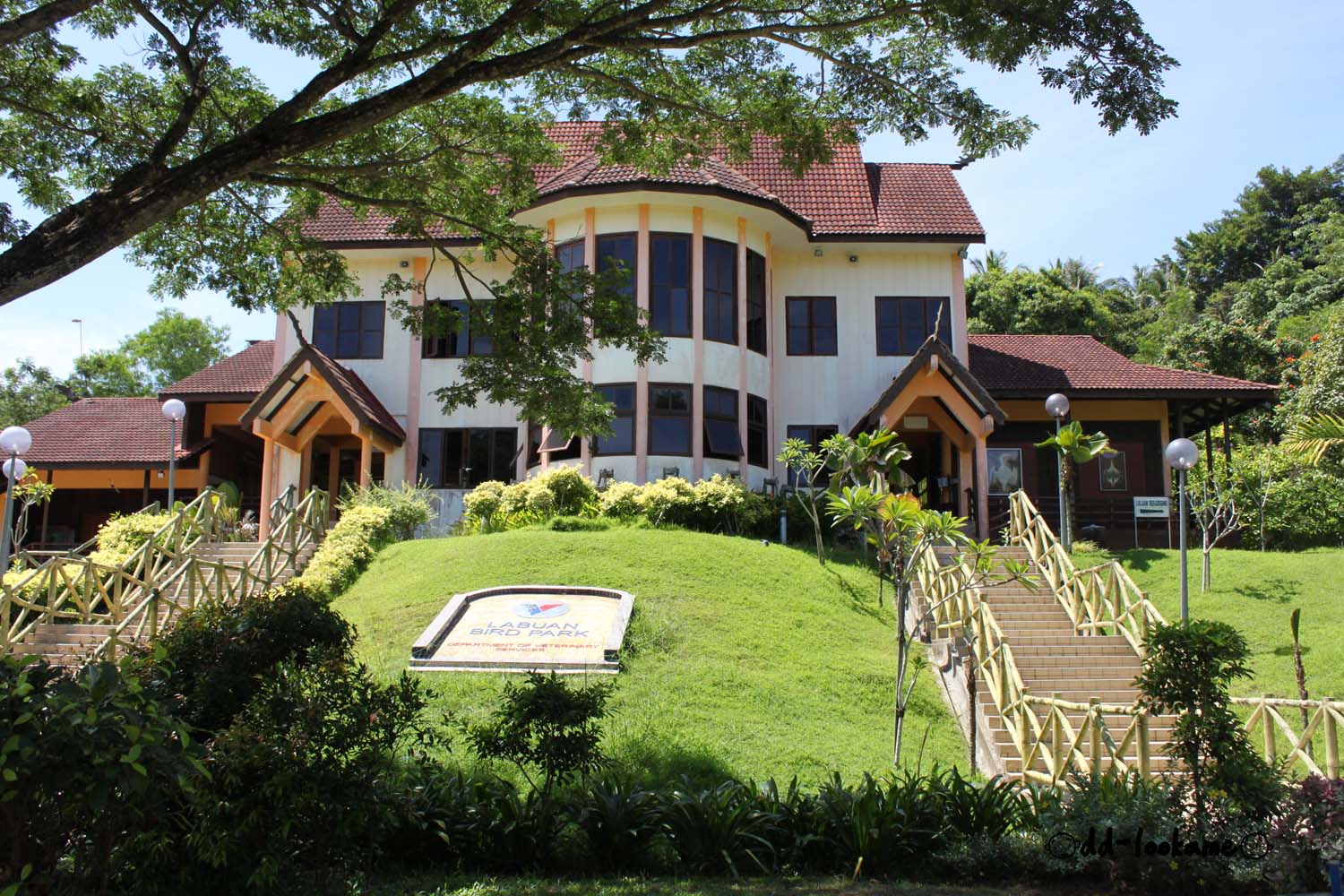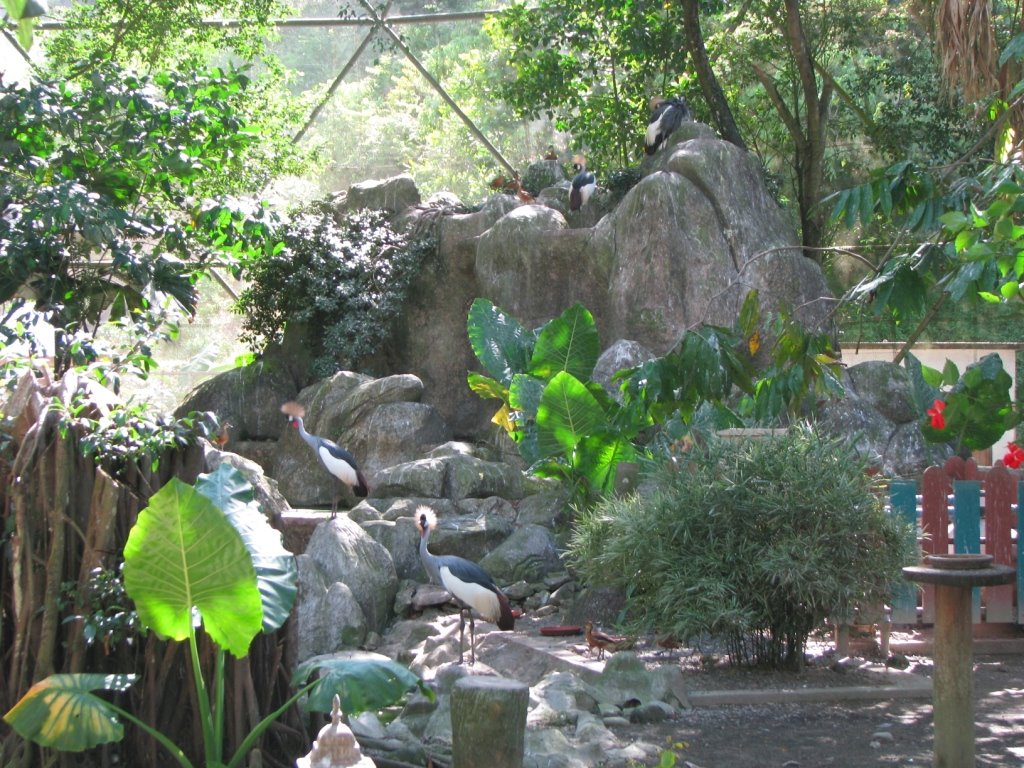 2) Pancur Hitam Beach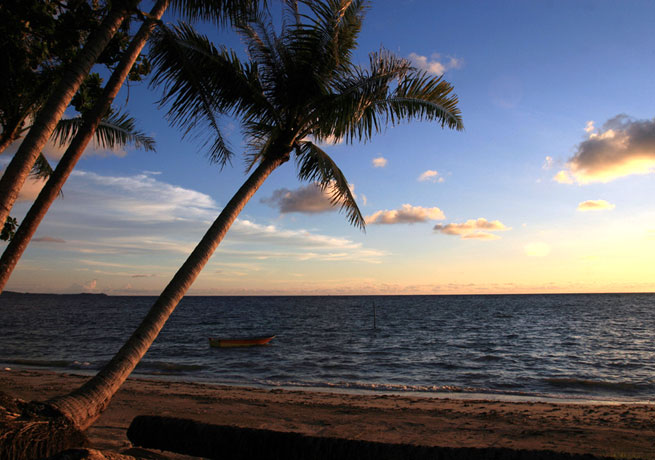 Labuan Island is also known as the Pearl of South China Sea. Thus, it possesses multiple beautiful beaches. They are Batu Manikar Beach, Pancur Hitam Beach and Layang - Layangan Beach, just to name a few. All of these beaches including the Pancur Hitam Beach which I am talking about now has won the United Nation COBSEA Clean Beach Award 2008. Pancur Hitanm Beach is the home of Labuan's most luxurious house. There are local hawker stalls selling local treats such as fresh coconut water, popcorn and more local delicacies right in front of the Labuan's biggest house. You can even go to visit the highest peak in Labuan - Bukit Pohon Batu as there is a small path leading to the peak just next to the house.
From there, you can see the scenic backdrop of Labuan Island. Further down along the beach, you can see a recreational area where locals and tourists love to spend their time there. Various activities such as camping and barbecuing can be done there. The beach is exceptionally packed during evening as you can watch the sunset beautifully at that time. With fresh air and cool breeze, Pancur Hitam Beach is definitely the best getaway from the hustle bustle city lifestyle.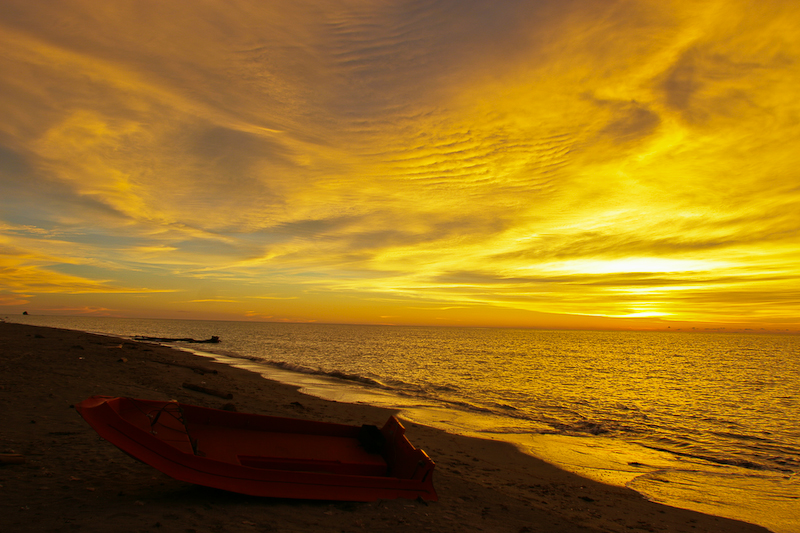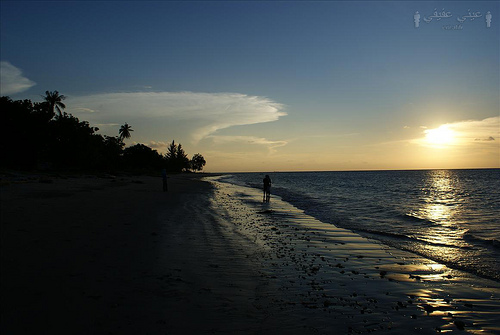 3) Pohon Batu Beach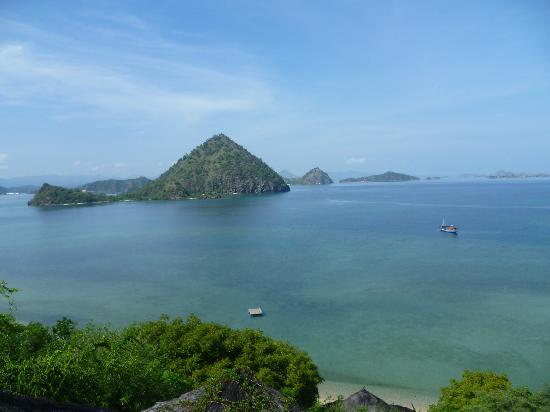 One thing that everyone will notice in Labuan is its beautiful scenic background. Thus, it is definitely a must for tourists to spend some moment of their tour to enjoy the glorious sunset ever in Labuan Island. There are many beaches where you can go to sit back and enjoy the view of the sun set. One of them is the Pohon Batu Beach. On the beach, there are a couple of wooden stalls for them local fishermen. This is so that they can sell their fresh from the sea seafood once they landed on the beach from the catch of the day.
If it is your last day of vacation while visiting, you can purchase some seafood there as their freshness is guaranteed. There is a sandy park laden situated near to the beach. There is quite a number of men - made obstacles and a Challenge Corner, or better known as the Sudut Cabaran by the locals. These facilities are indeed come in handy when you have any organized team building activities for your families or companies. Beach in Labuan is the best place to relax and get away from the hectic life in the city.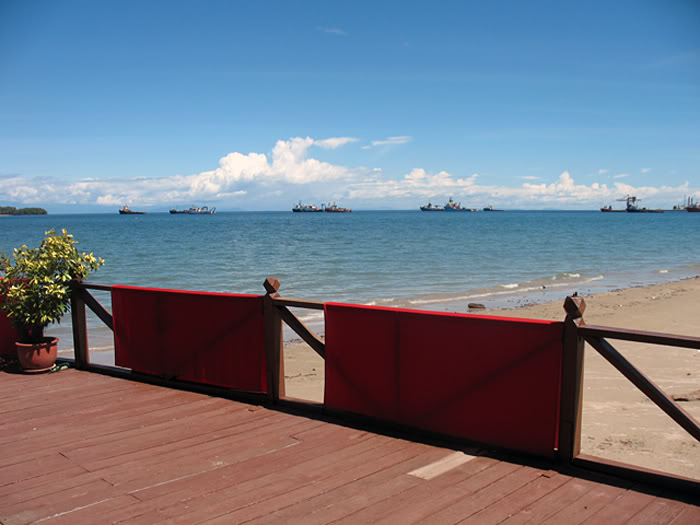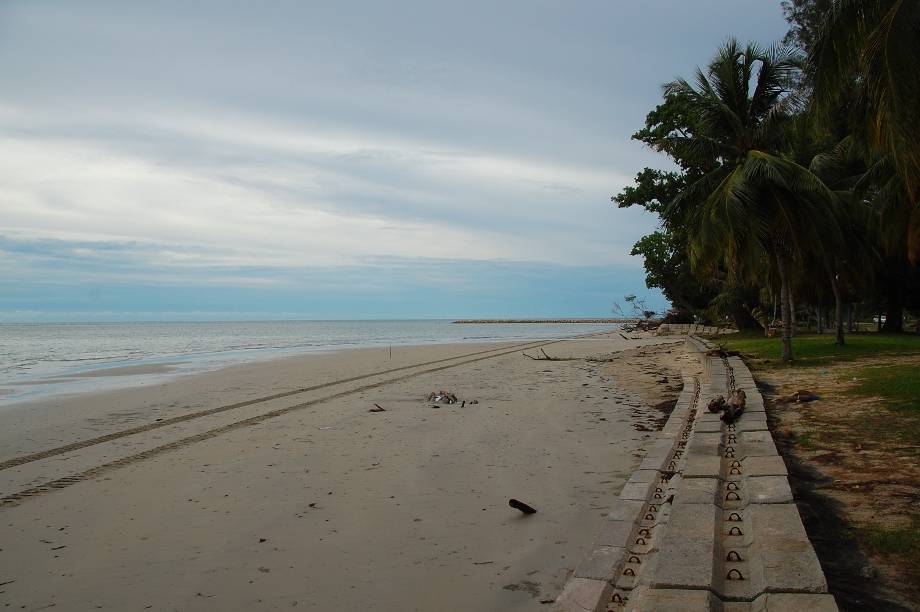 4) Papan Island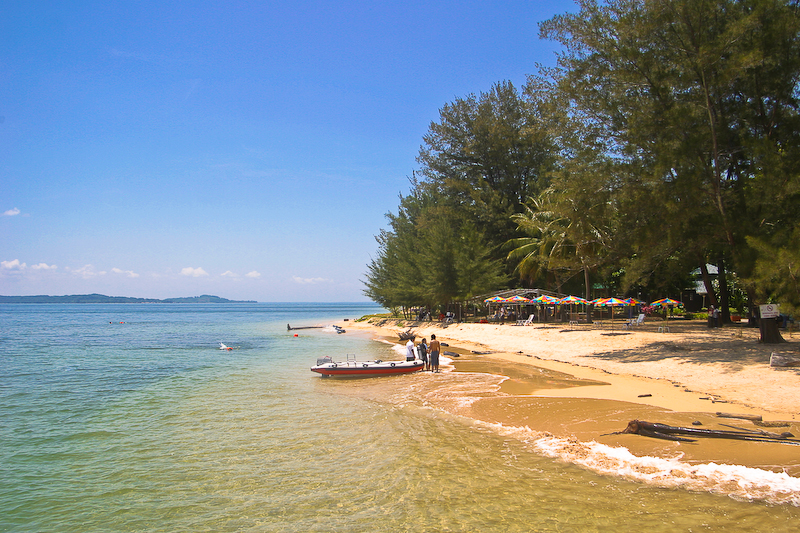 Pulau Papan has gorgeous landscape with an old colonial lighthouse. It too, possesses a mini agriculture park that showcases fascinating plant life that is to be found in Borneo. It is the perfect getaway for anyone who desires serenity and natures. It is especially crowded during weekend as locals often go there to relax. Moreover, the Bruneis visit this island during weekends too. There are quite a number of activities that can be done in the beautiful island.
Besides relaxing your mind and enjoy the sea breeze, there are more activities offered such as snorkeling, jungle trekking and picnics. You can even play beach volleyball and barbecue for lunch. This place is definitely suitable for everyone, whether you are with your loved ones or families. However, be warned that swimming and any water activities are at your own risk as there are no life guards guarding around in the island.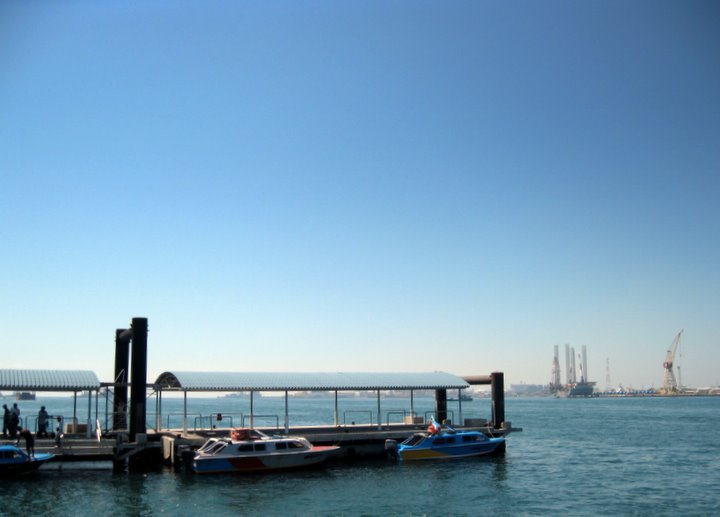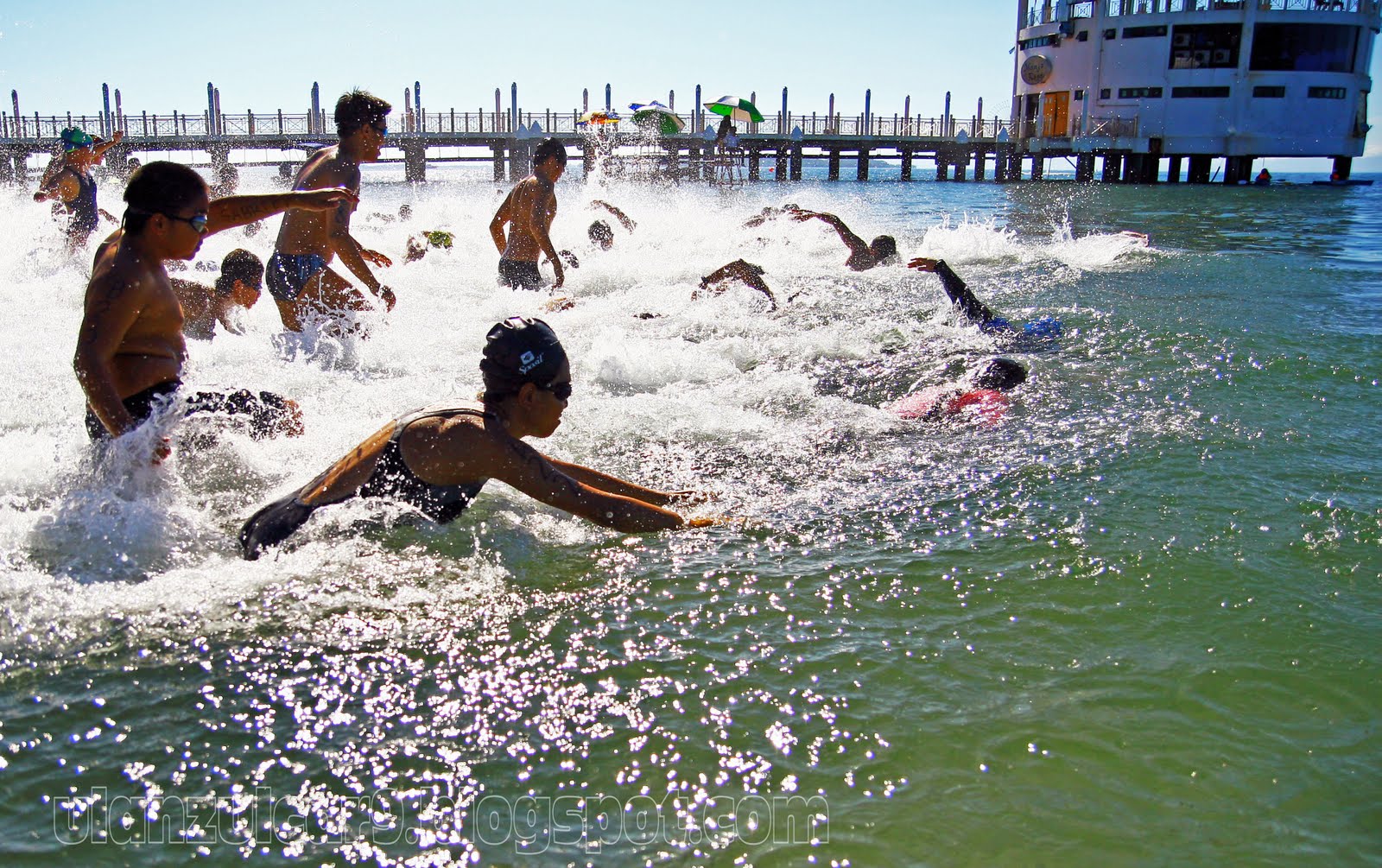 This is just some of it.Want to know more about Labuan Island?
Click here
.Enjoy!